Explore science and the arts through interactive exhibits at Spark! Imagination and Science Center. Children from 6 months to age 10 will love learning and playing with their grown-ups at the museum. (Children 5-12 years old will love our Special Events and Hands-On Science Area.)
What is Nano? Learn about this cutting edge science of materials a billionth of a meter in size.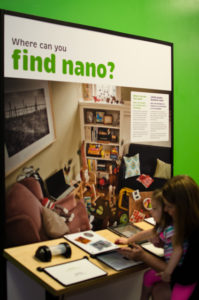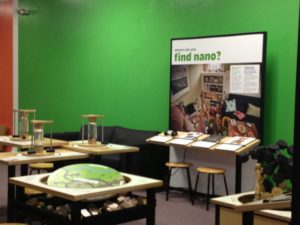 In Space Weather, visitors learn about weather in space and how it effects Earth while exploring a plasma ball, magnets, and more.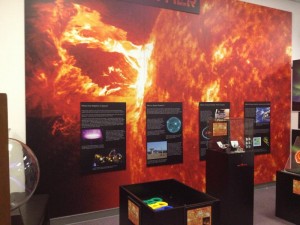 In Dinosaurs, guests become paleontologists, digging for fossils, and putting a dinosaur together.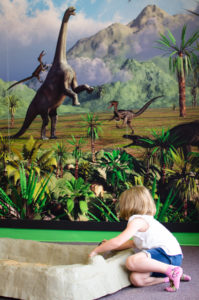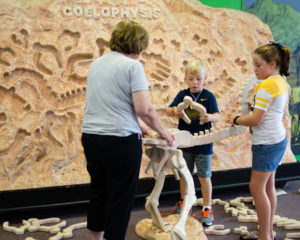 The Tot-n-Toddle area is for guests that are under 24 months. This area focuses on motor skills and sensory experiences.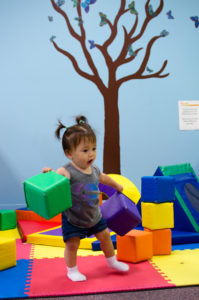 Engineer It! allows guests the opportunity to use their engineering skills; planning, building, testing, and re-working their creations.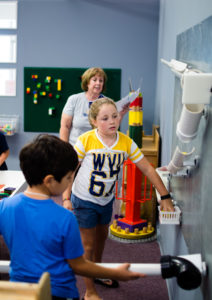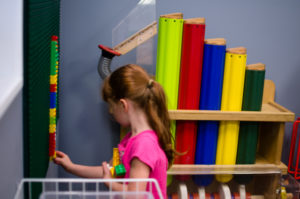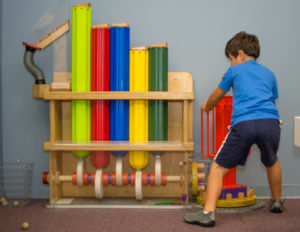 The Grow Up Strong! exhibit encourages children to take care of their bodies through exercise, nutrition, and visiting the doctor and dentist. (Sponsored by Cardinal Pediatrics)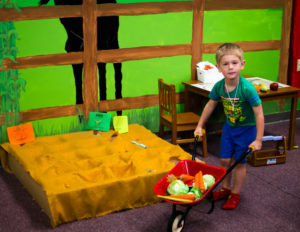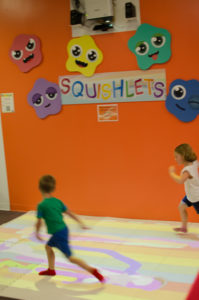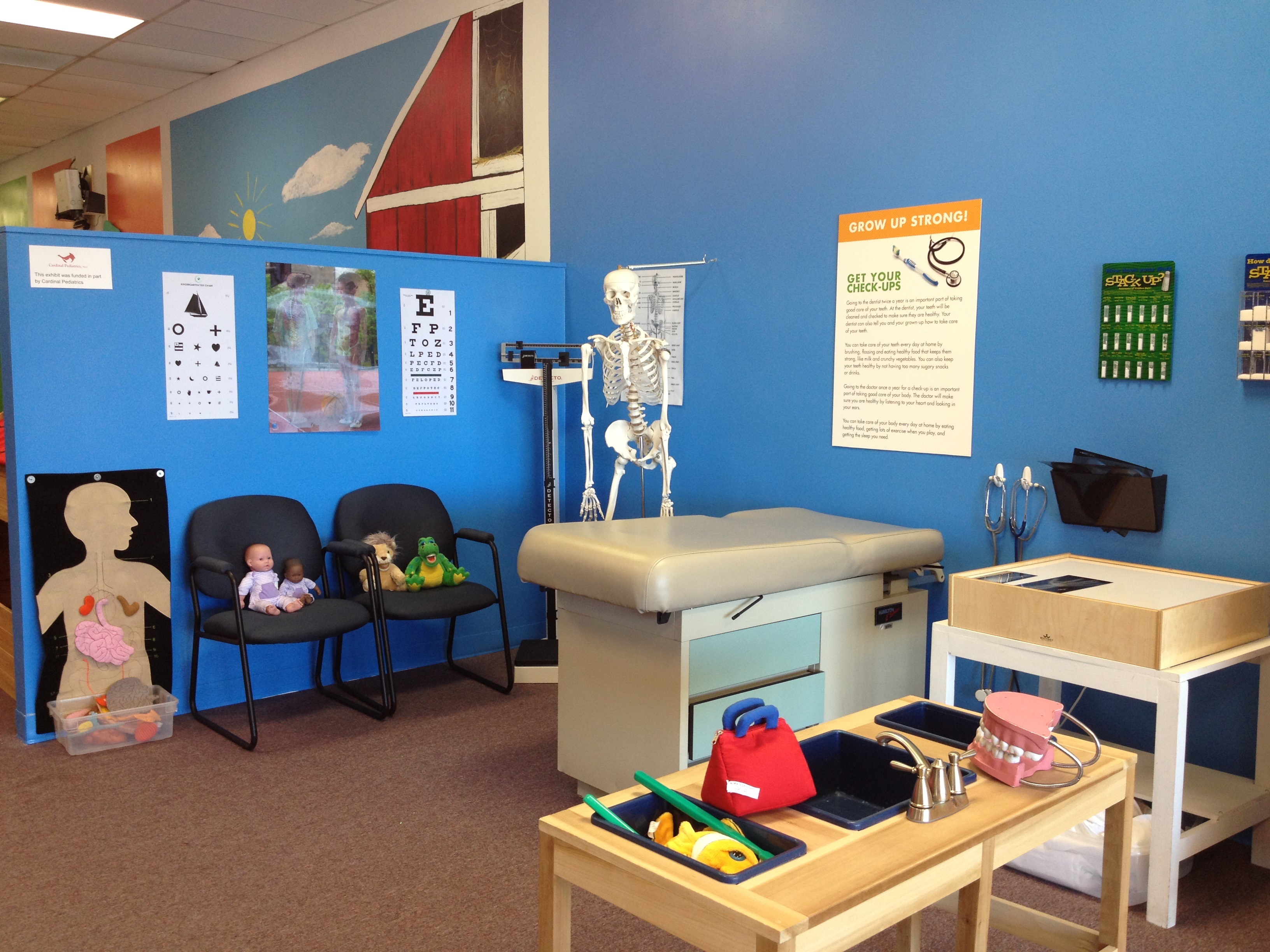 The Mary McIntosh Davis Imagination Station inspires the imagination through dress-up, puppets, percussion instruments, and more.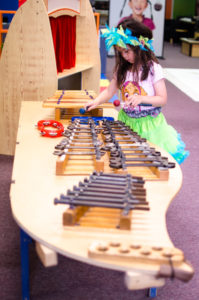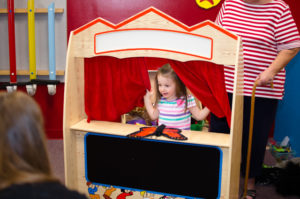 The Hands-On Science Area is for children 5 years old and up and their grown-ups. For more information on the Hands-On Science Area and to learn when it is open, visit the Events page. (Sponsored by the Women's Giving Circle of Northcentral West Virginia and the LEGO Children's Fund.)
Most of the photos on this page were taken by Immanuel and Rae Photography