Spark! Imagination and Science Center inspires people of all ages to explore science and the arts through hands-on exhibits and programs that spark a lifelong love of learning.
Special Offer
Looking f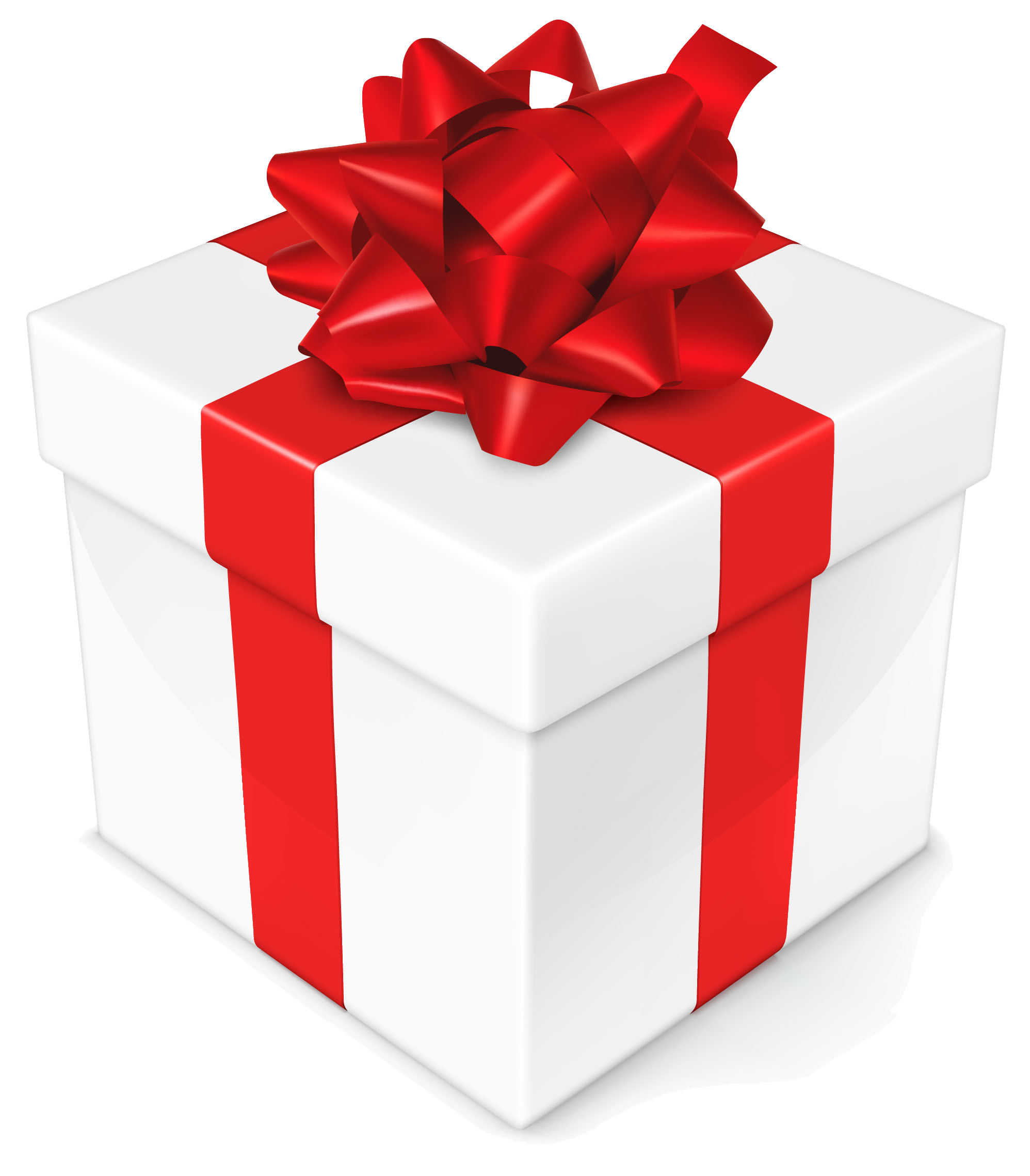 or the perfect gift this holiday season? Purchase a Spark Gift Certificate or Gift Membership for the families on your list!
A one year gift membership purchased between November 21 through December 16 is only $85 or a three-month gift membership can be purchased for $40. You can also purchase gift certificates starting at $10 and up that can be used towards admission, memberships, programs or birthday parties.
Learning and playing at Spark is a great answer to the fall and winter blues, so don't forget to get a membership for your family, too!
To purchase a membership, email Christy at operations@sparkwv.org, call 304-292-4646 or stop by the museum during open hours.
Support Spark!
Make a tax deductible donation today!
As a small non-profit, Spark needs your help. Without your contribution, we cannot continue to offer the exhibits and programs that your children love. Please give today. Any amount is needed and appreciated. All gifts are tax-deductible.
To make a donation, click on the Donate Button on the sidebar of each page on our website or call 304-292-4646 or stop by the museum during open hours.
If you are interested in making a larger gift, Spark! has NIP credits available. For a donation of $500 to $2,000, you will receive a voucher for half the donated amount in state tax credits. You will also receive the normal federal tax deduction. Please email Julie at director@sparkwv.org for more information about NIP credits. 
Thank you!
Check out our video by Park Street Productions!